Abolitionism is the Biblical Doctrine of repentance applied to national sin. Abolitionism seeks to answer the question of how does the Bride of Christ address and combat great evil in society. Abolitionism is a distinctively Christian doctrine. Abolitionists affirm that abortion is sin and the answer to sin is the Gospel of Jesus Christ.
Every age has its evils, and every age has its abolitionists. In this age, abortion is that evil. However, abolitionism should not be solely applied to abortion. Anywhere there is systemic societal injustice, abolitionism is relevant and should be applied.
The five tenets and two modes best define abolitionism.
The Five Tenets of Abolitionism
Abolitionism is based on the Word of God. Specifically, two theological propositions; humans are created in the image of God and that God Himself became a man to rescue mankind from death, destruction, and eternal separation.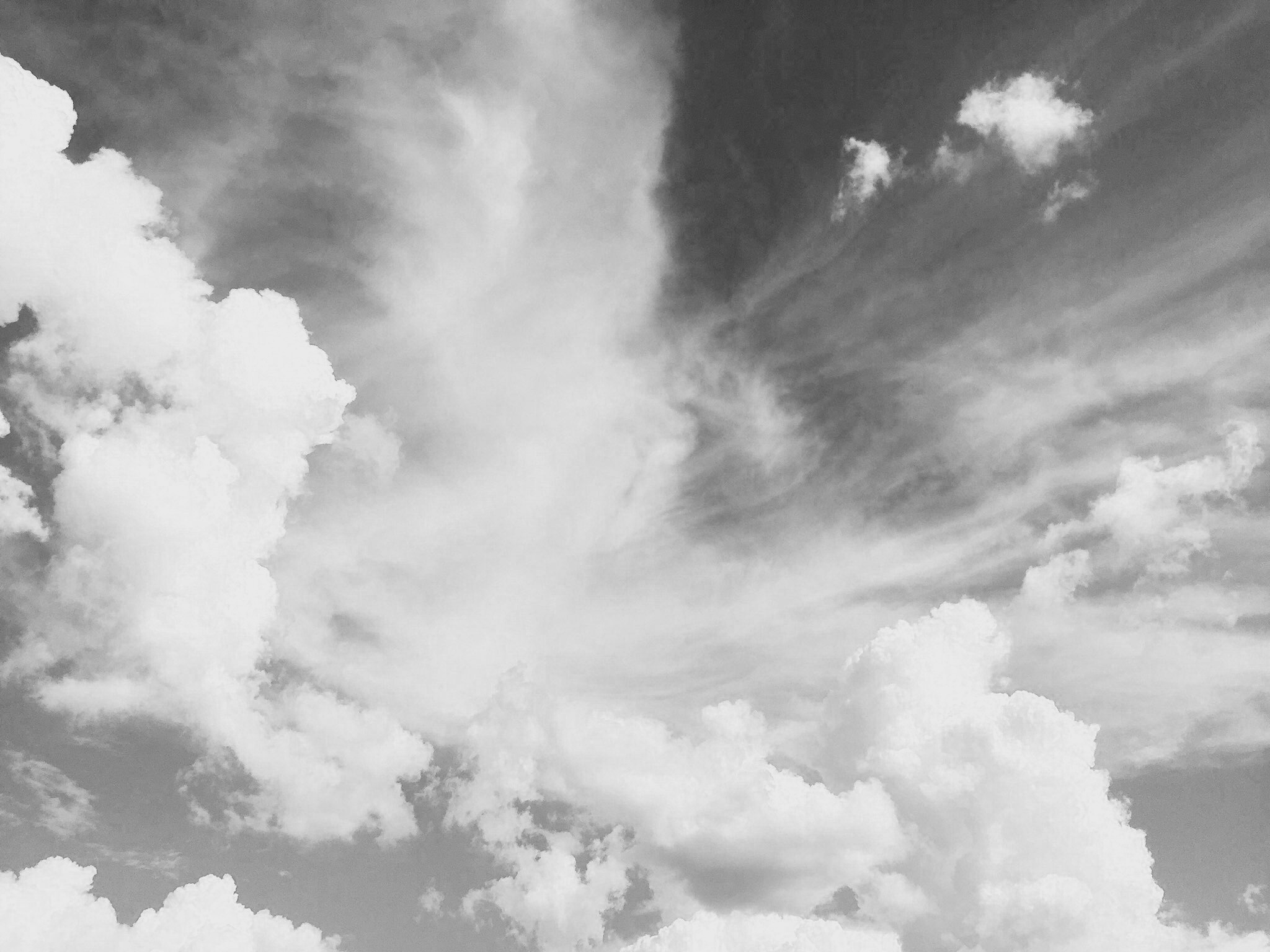 We must rely on the Providence and Sovereignty of God as opposed to political and worldly pragmatism. We rest in God's Grace.
The answer to abortion is the Gospel of Jesus Christ. Abortion is sin, and the answer to sin is always saving faith in Christ alone.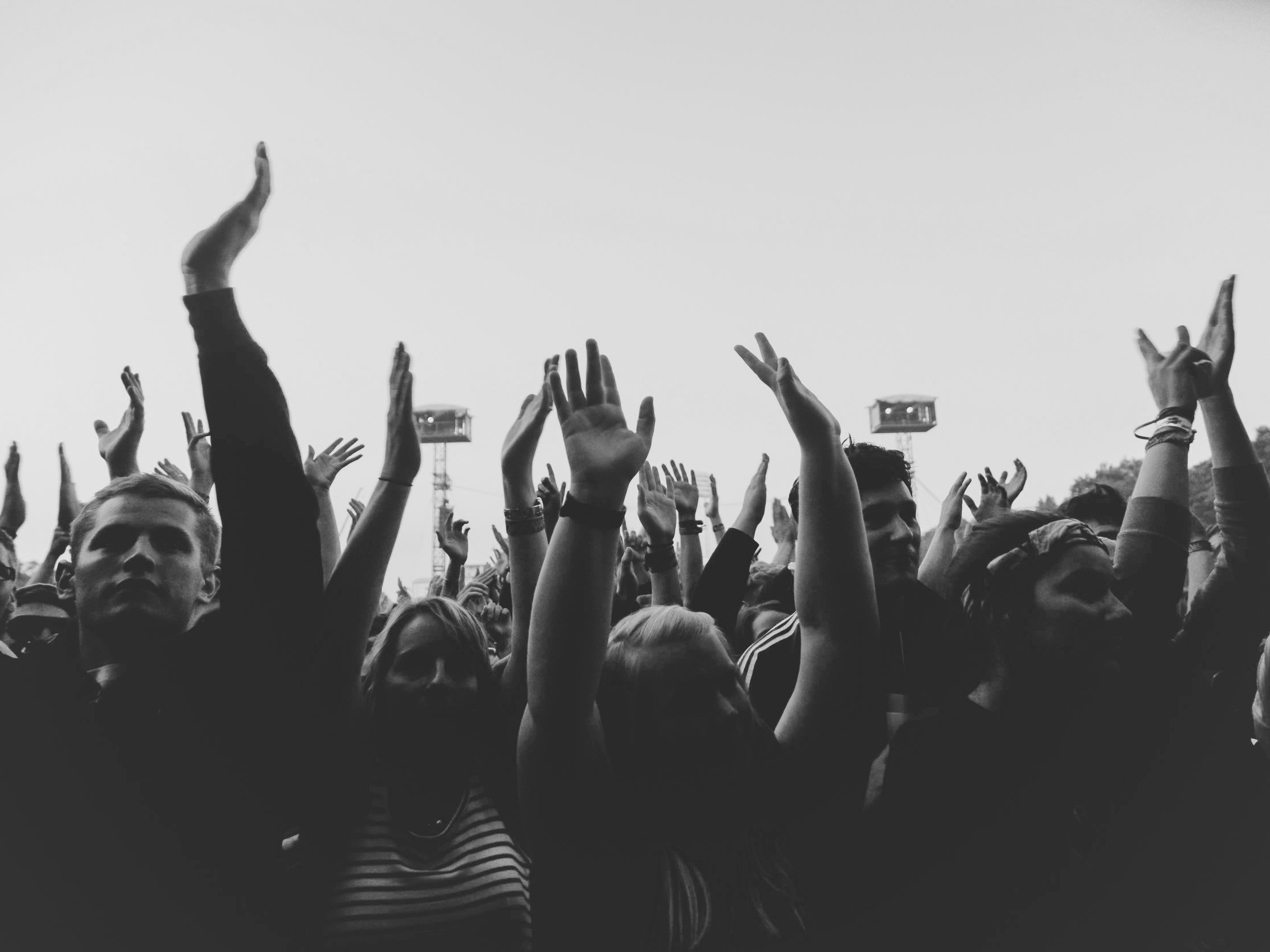 The work to abolish human abortion is the obligation of the Bride of Christ. The Church is the divinely ordained regular means for bringing about revival and abolition.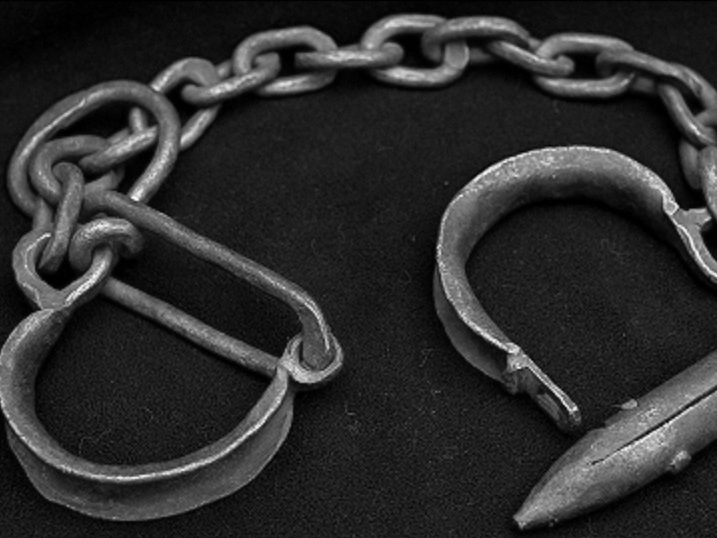 Immediate and Uncompromising
Abolition must be immediate and uncompromising. Regulationism is ineffective and faithless.
Agitation is simply the disturbance of passivity and apathy. How this disturbance is caused, however, is much more important than whether or not a disturbance has been caused.
Assistance is a vital part of abolition, for without assistance our ideology is just ideas and words. It is a multi-faceted part of abolitionism because it meets a need. Needs are varied, and so are the needy.